** Purchase Your JarHead **
* JarHead Modern Design *
JarHead Modern design is made from a 3D printed base and comes with with one Hookah extraction hose. Default color is black. Please email jarhead to see what other colors are currently available.
Sells for $290.00 shipping included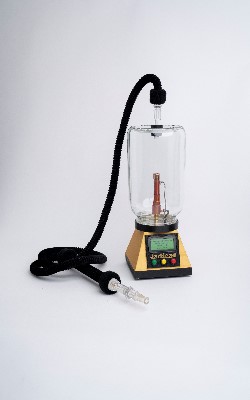 JarHead Retro design is a hand crafted wood design complimented with decorative molding. These units can be stained  or painted. These units are custom made to order and require extra design selections by the customer.  It also comes with one Hookah hose.
Sells for $320.00 shipping included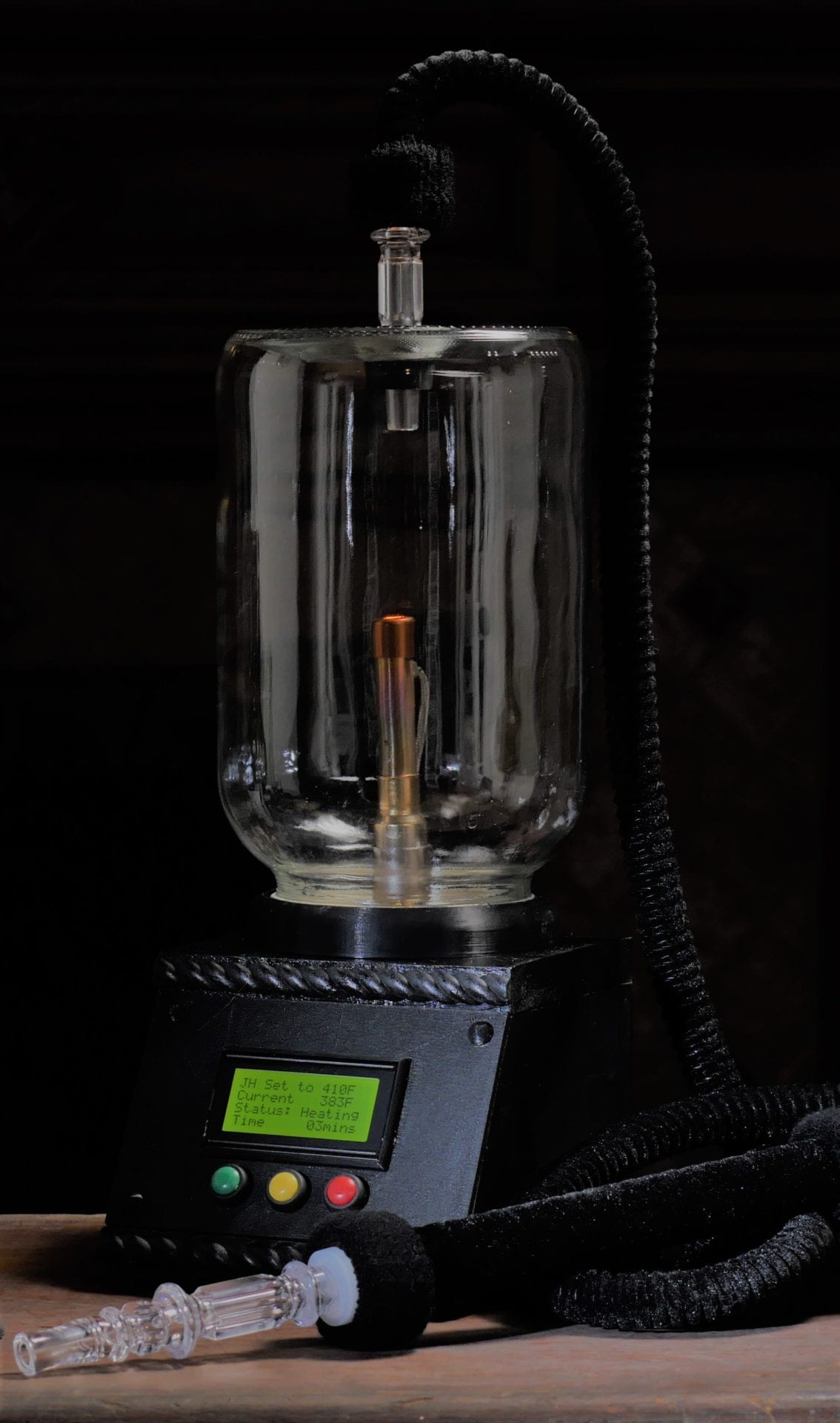 Hookah Upgrade set (one Hookah hose and one dual Hookah hose attachment) 
Sells for $27.00 +4.00 Shipping